Fun & Vibrant Family Photographer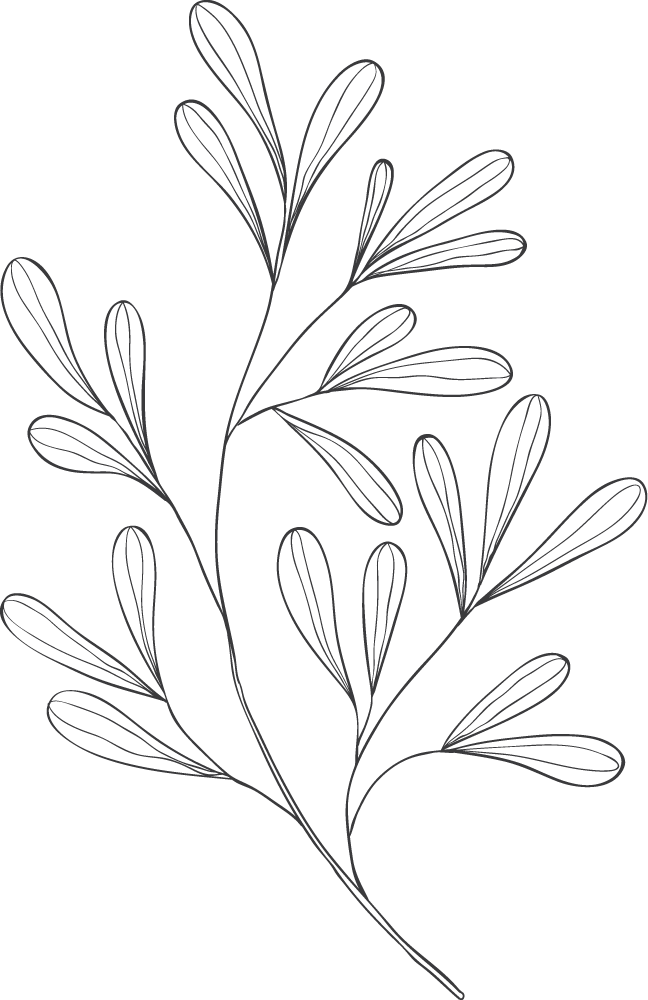 These days are so very precious and I want to create stunning photos that make you feel like you are joyously re-living
them immediately and years later
Beauty & simplicity in little details
Captivating Family & Newborn Photography & Videography
I Can Help You Save The Most Beautiful seasons of your life
I seek connection, the relationships.
I want to laugh with you!
We are an adventure loving homebodies who will walk miles for great food and unique experiences. We love to laugh hard and spend time with family.
Spending the last 6 years as a photographer has been an incredible experience and such an honor. Now with a family of my own I understand how amazing, how exhausting, how completely and utterly beautiful this blessing is and my vision is to capture this phase of your life in a way that melts your heart!! These are WILD times and my purpose is to create a tangible and artful way to hold onto this beautiful time of life whether you are engaged, expecting, have a newborn or every cute baby and child stage - I am here for you!!
I am SO glad you are here, take a look around and let's get to planning!!
- Amanda Singleton
Pictures of Stories and Feelings
I believe pictures are not only meant to be seen, but felt. With the commitment to do whatever silliness it takes to get the shots - I will work to be as fun as I can to photograph your family in a way that you cannot WAIT to print and
hang on your walls!
---