Fun & Vibrant Family Photographer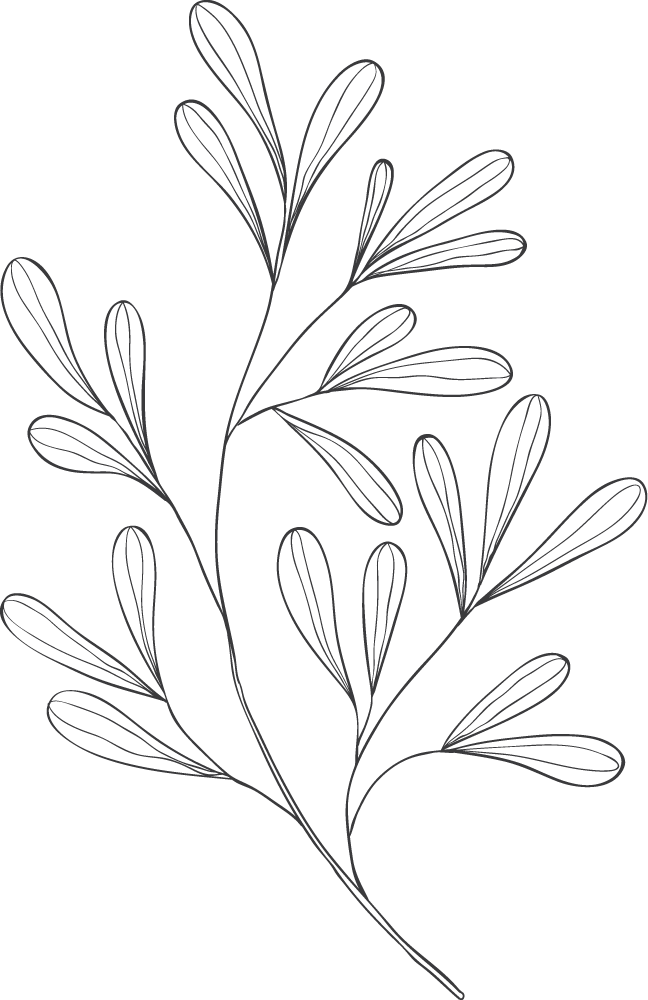 These days are so very precious and I want to create stunning photos that make you feel like you are joyously re-living
them immediately and years later
Beauty & simplicity in little details
Captivating Family & Newborn Photography & Videography
Pictures of Stories and Feelings
I believe pictures are not only meant to be seen, but felt. With the commitment to do whatever silliness it takes to get the shots - I will work to be as fun as I can to photograph your family in a way that you cannot WAIT to print and
hang on your walls!
I Can Help You Save The Most Beautiful seasons of your life
I seek connection, the relationships, the laughs, the real you & real me.
I took the leap 6 years ago and followed my creative dreams of becoming a photographer after working the corporate grind. Now with a family of my own I understand how amazing, how exhausting, how completely and utterly beautiful this blessing is and my vision is to capture this phase of your life in a way that melts your heart!! These are WILD times and my purpose is to create a tangible and artful way to hold onto this beautiful time of life whether you are engaged, expecting, have a newborn or every cute baby and child stage - I am here for you!!
I am SO glad you are here, take a look around and let's get to planning!!